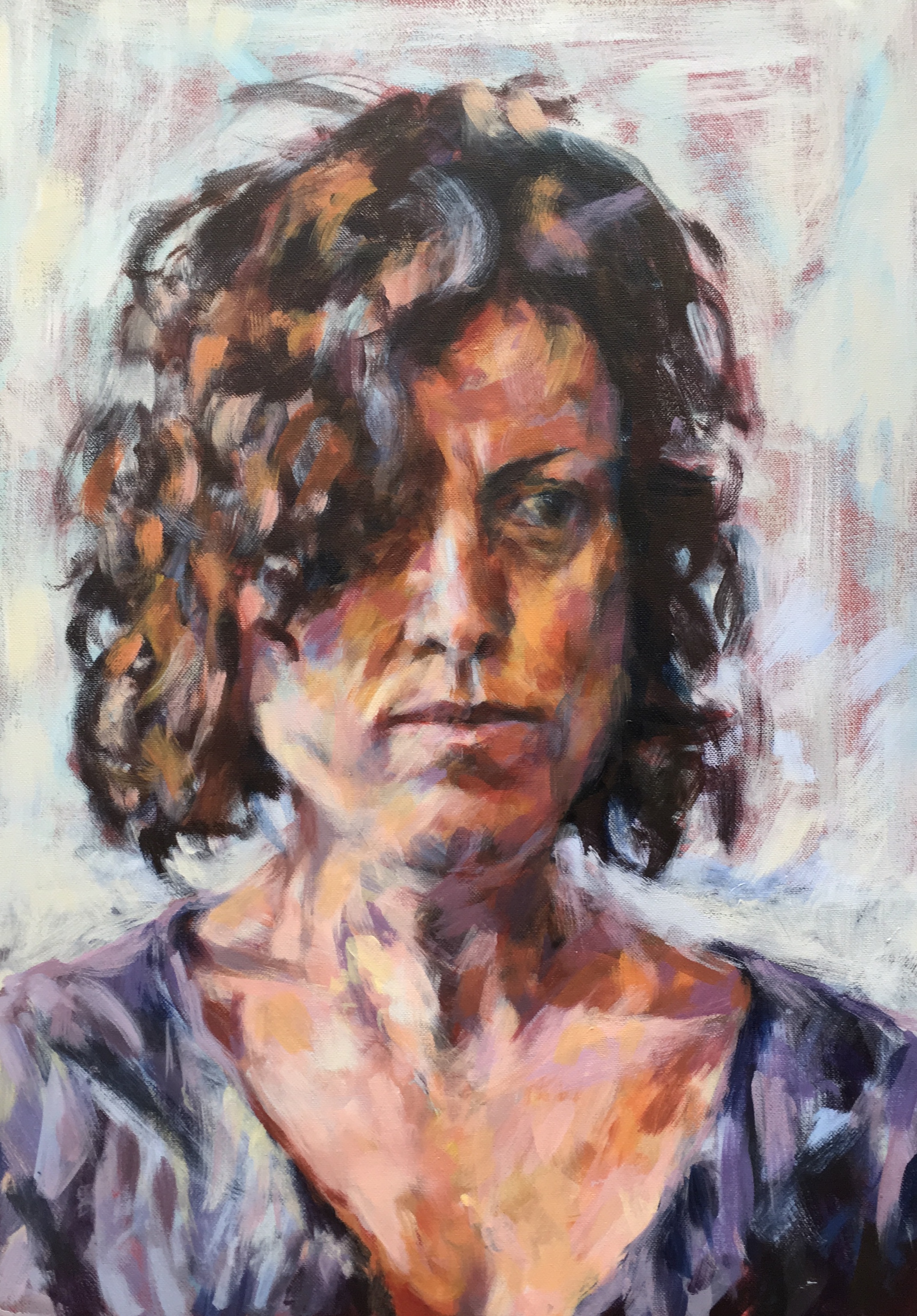 Fiona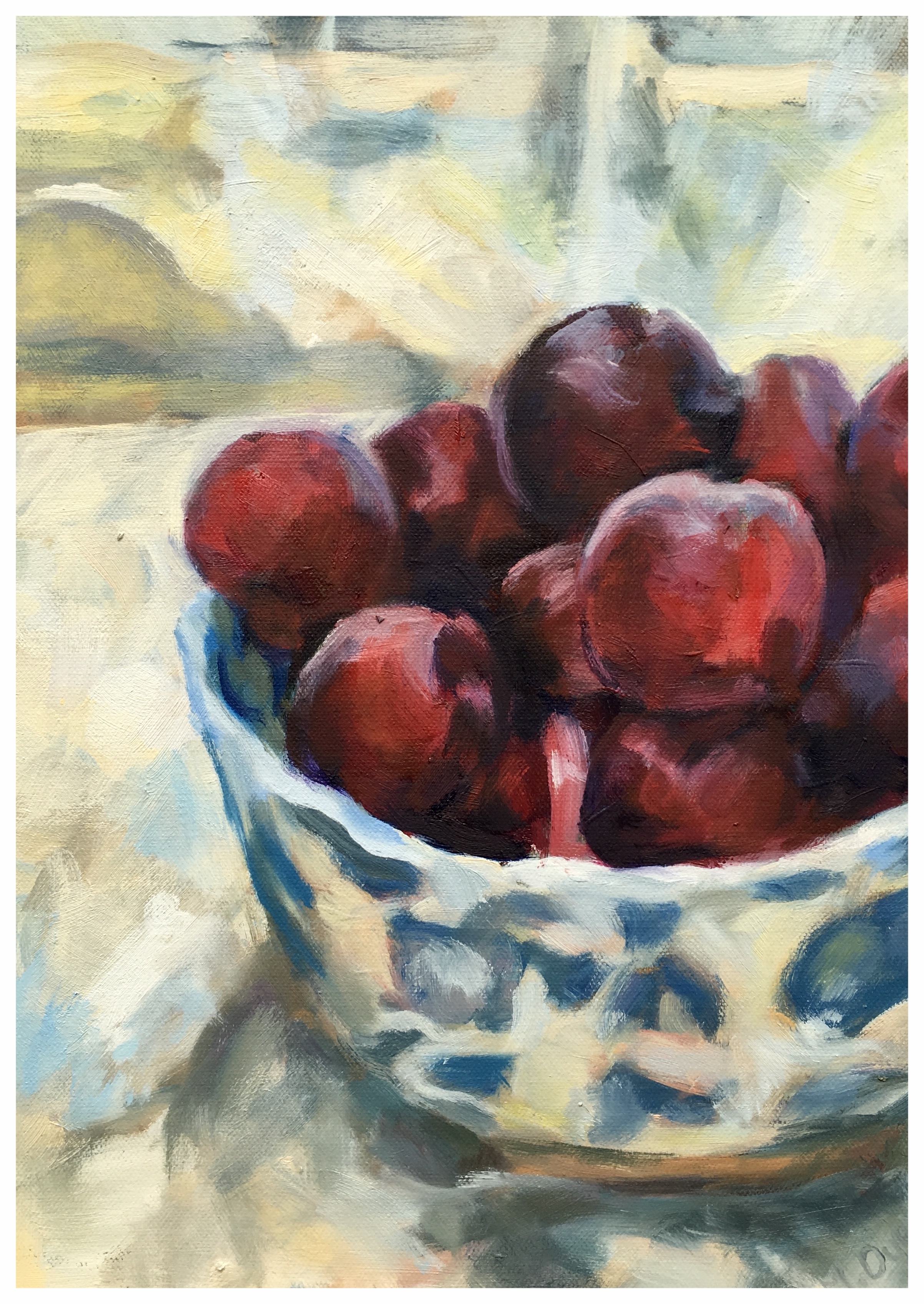 Plums in a blue bowl
Josh with guitar
The Sabbath Wait. A portrait of Mary Magdalene
Millie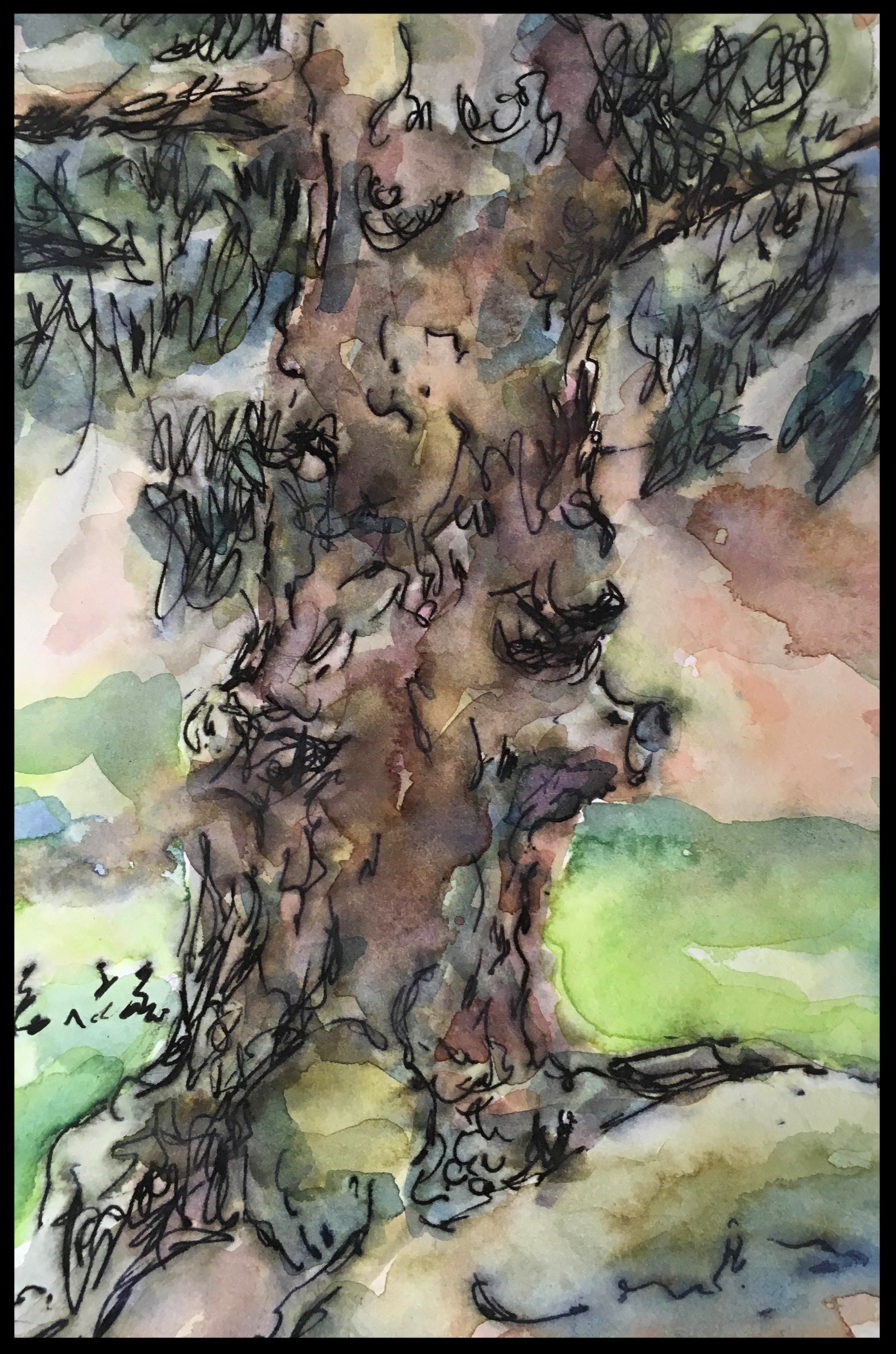 Entish Tree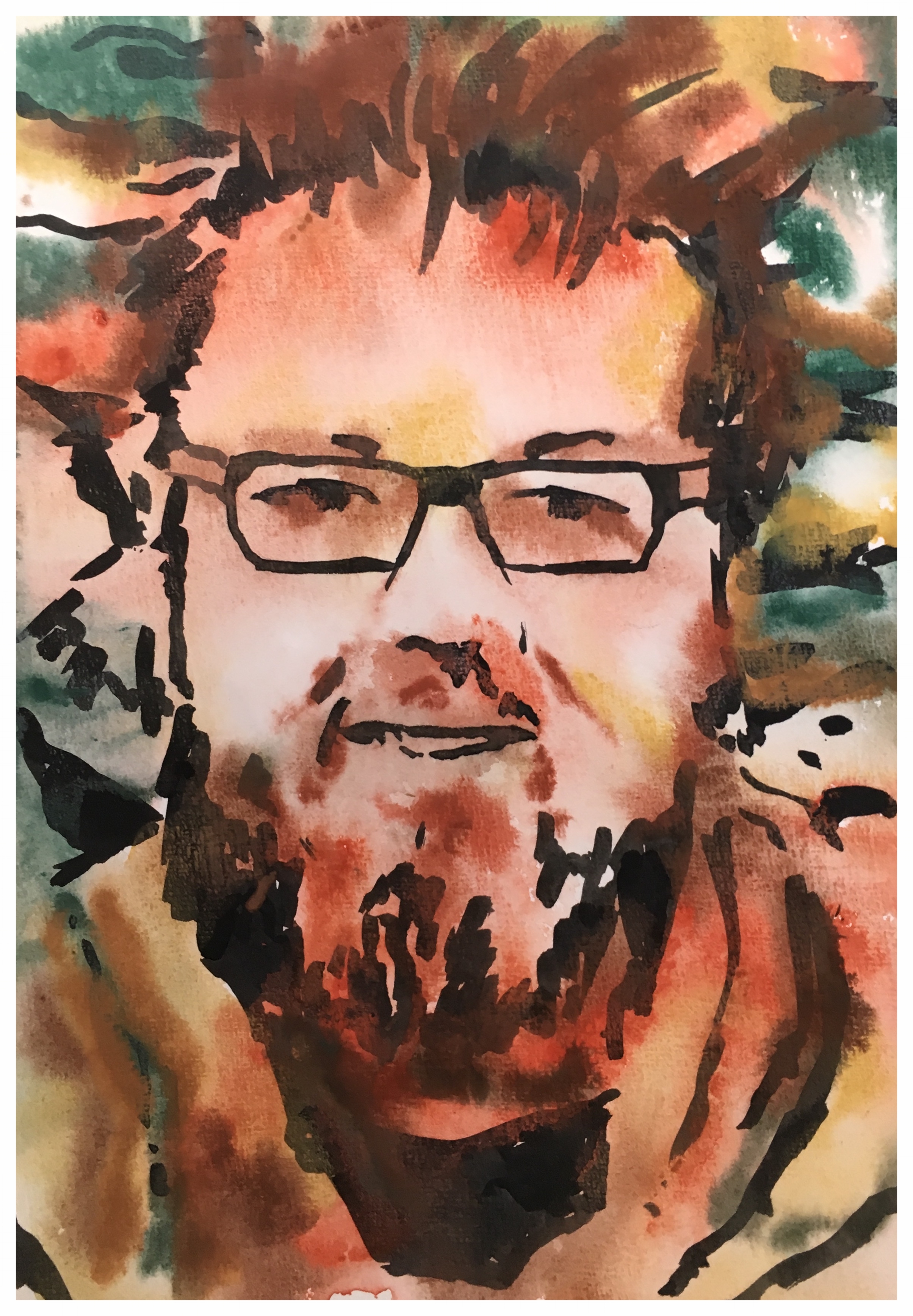 William in the country
Melanie
Millie
Alice with blue hair
Figure Turning
Winter Self portrait
Deer in the grass at Knole House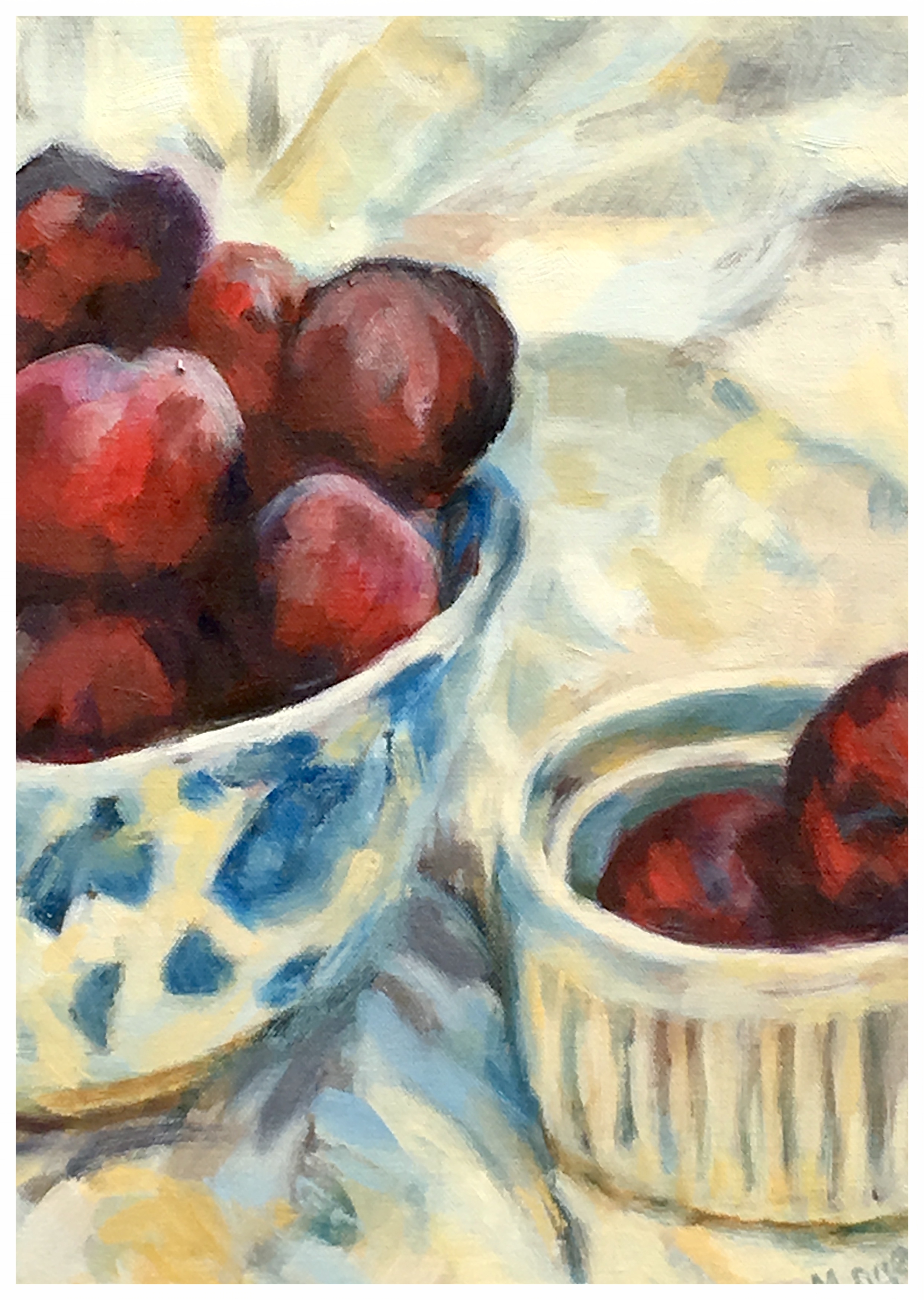 Plums in a blue bowl 2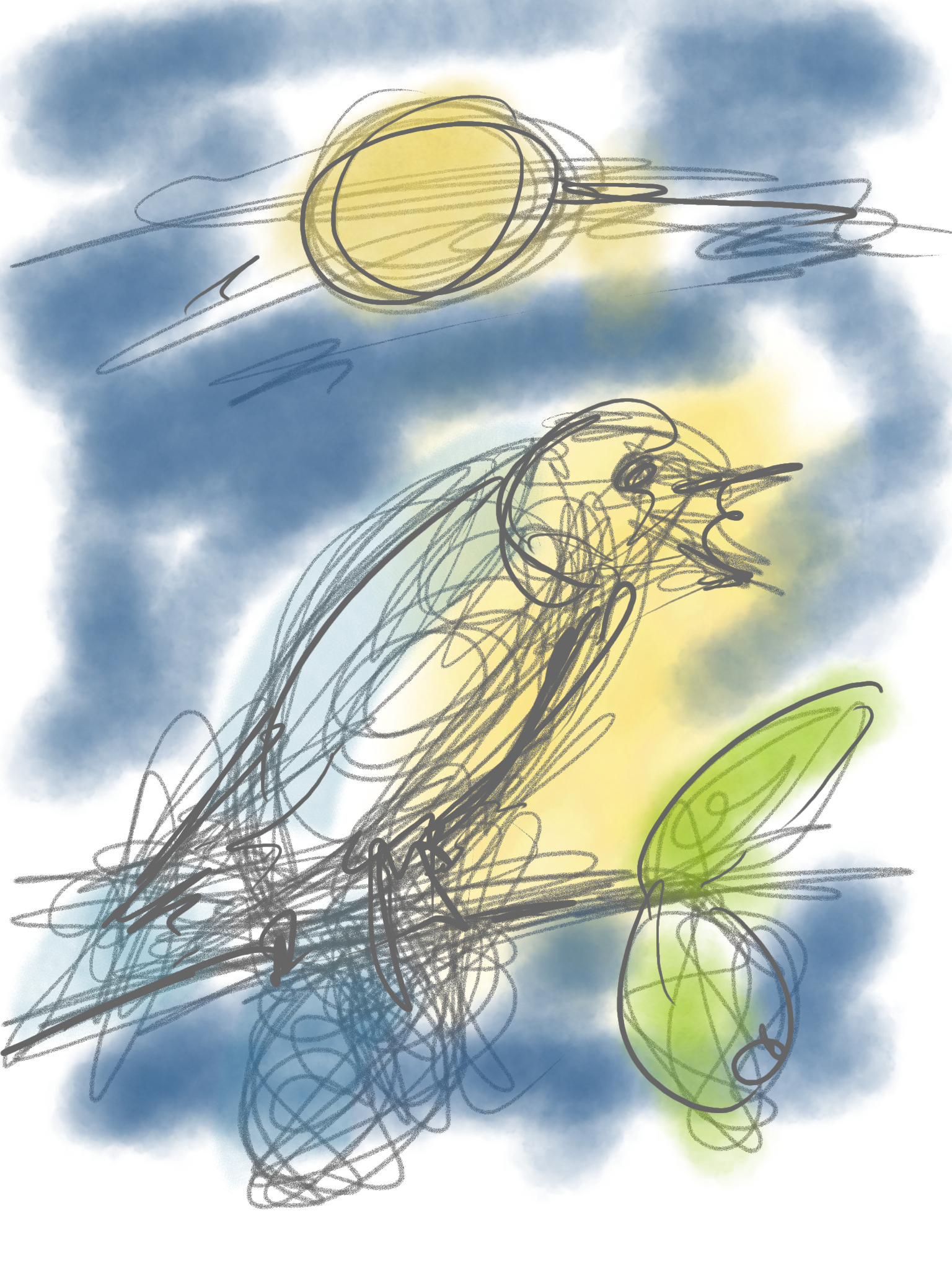 Angry bird at night
The House on the Hill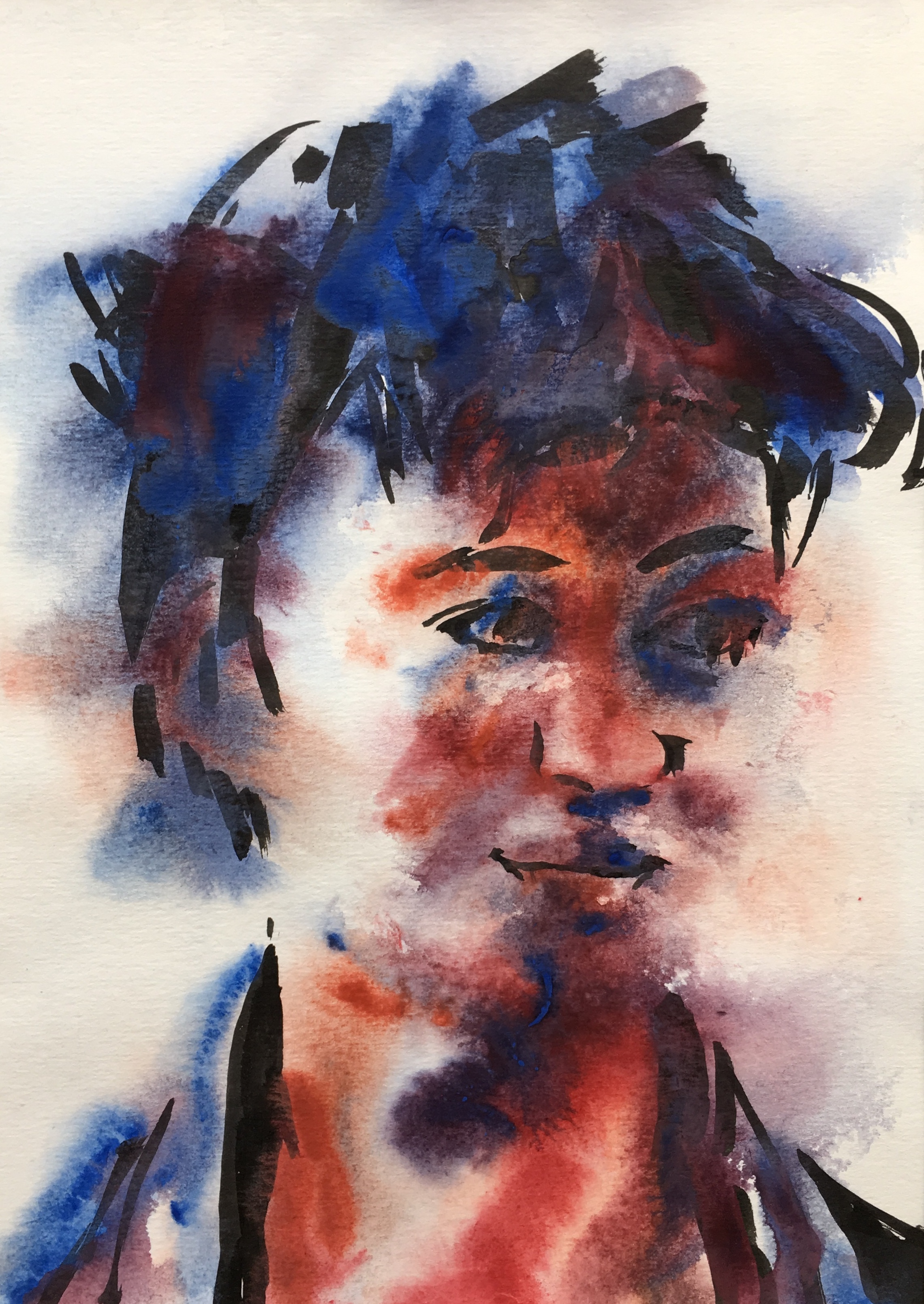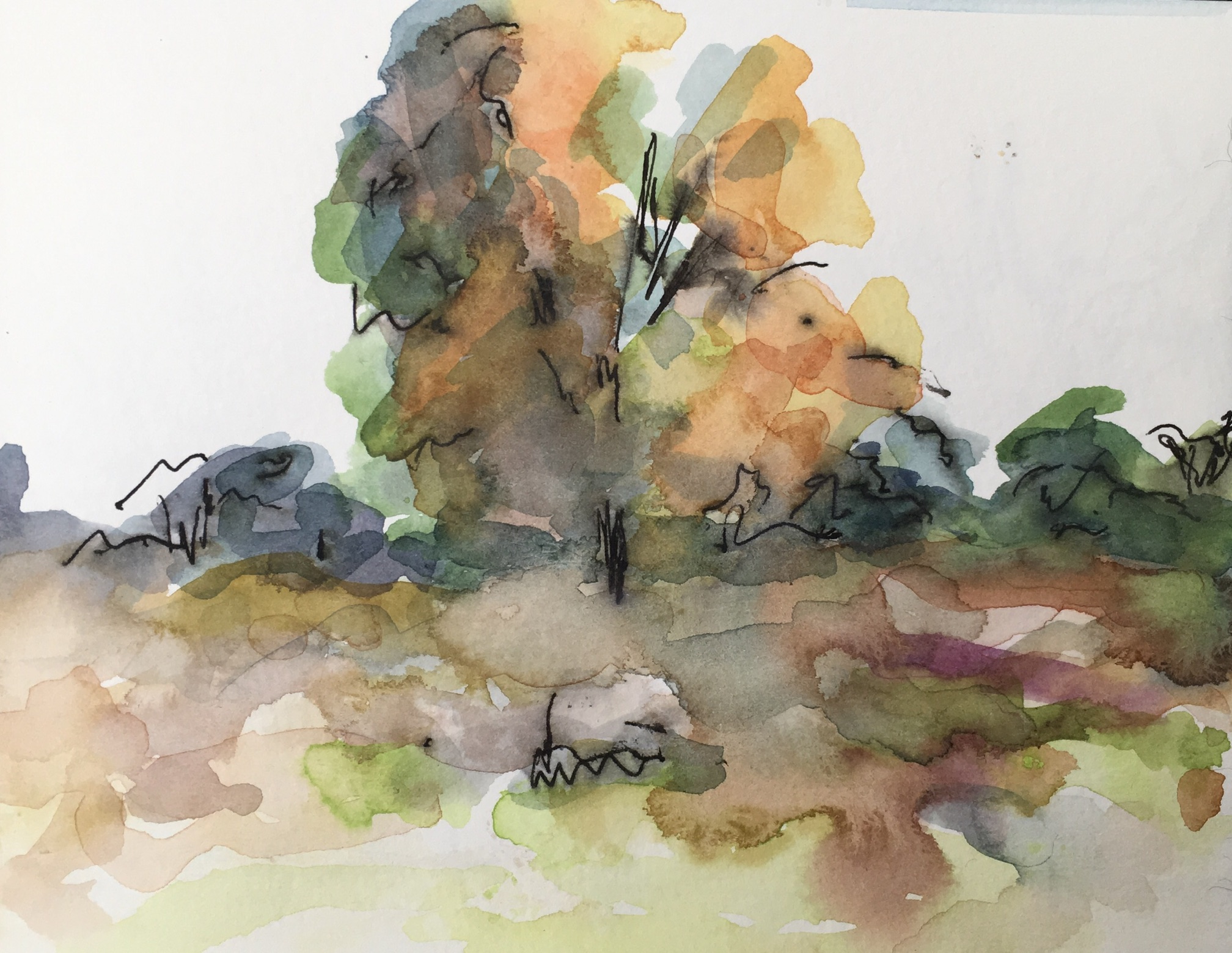 Tree at Knole park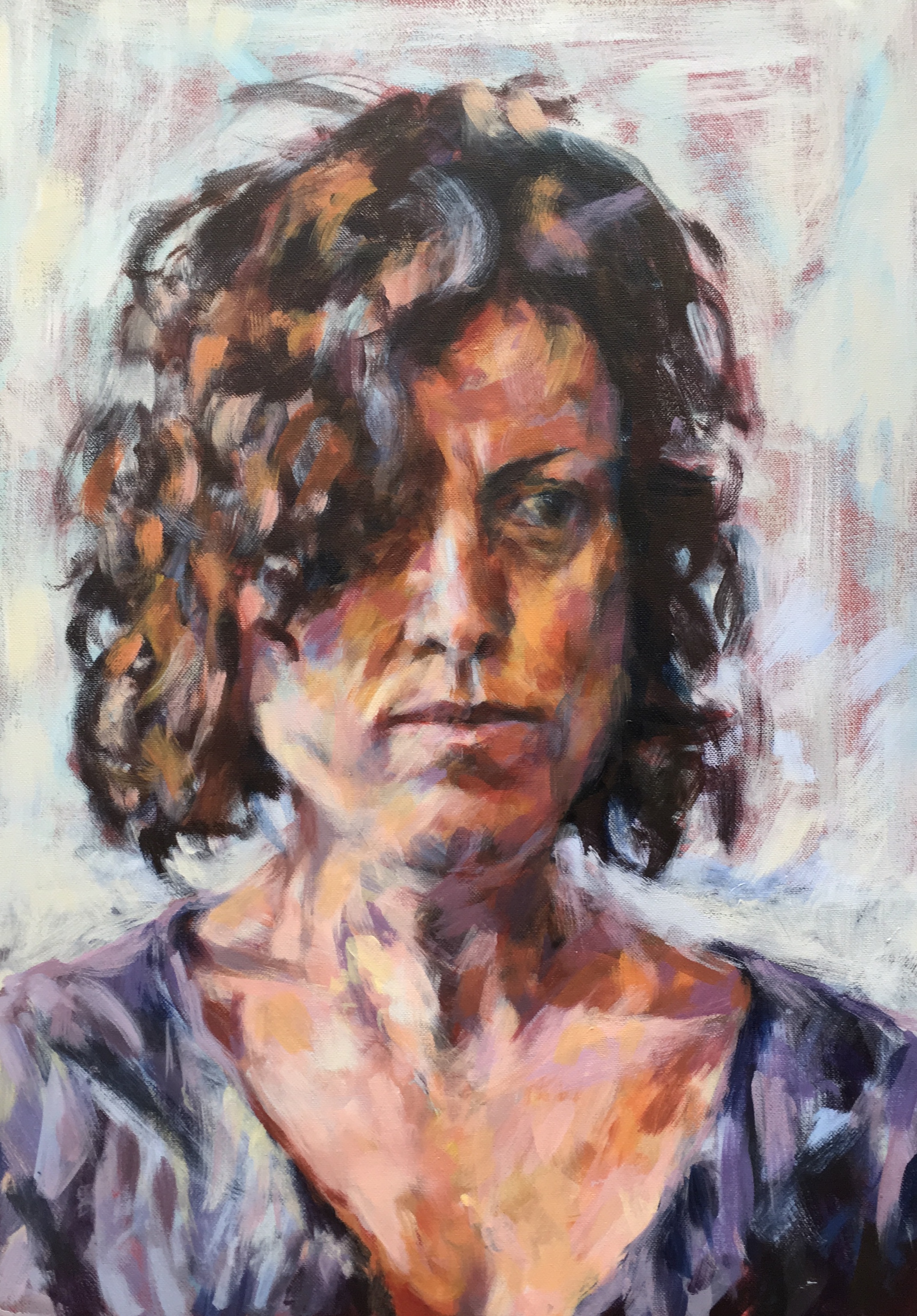 Fiona
My good friend Fiona was kind enough to sit for me for this portrait. As the portrait progressed so did her romance with Julian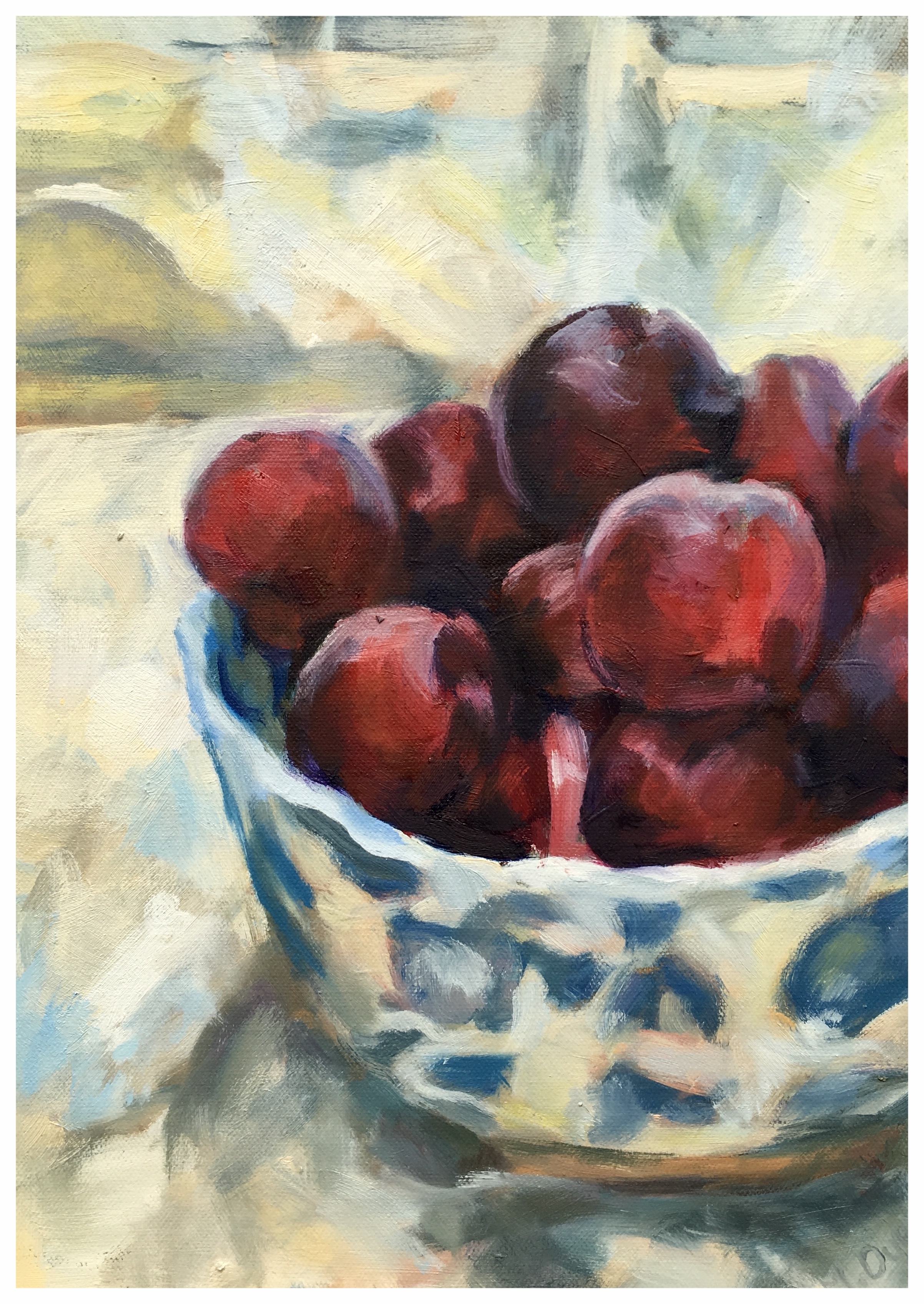 Plums in a blue bowl
I really enjoyed painting this picture. With the contrast of dark purple/red plums and the white background.
Josh with guitar
A Sketch done in church. It was just our music leader Josh with his guitar at the front, surrounded by red light.
The Sabbath Wait. A portrait of Mary Magdalene
Millie
Doing portraits in collage frees up the colour palette. It is a long process but fun and doesn't feel like work.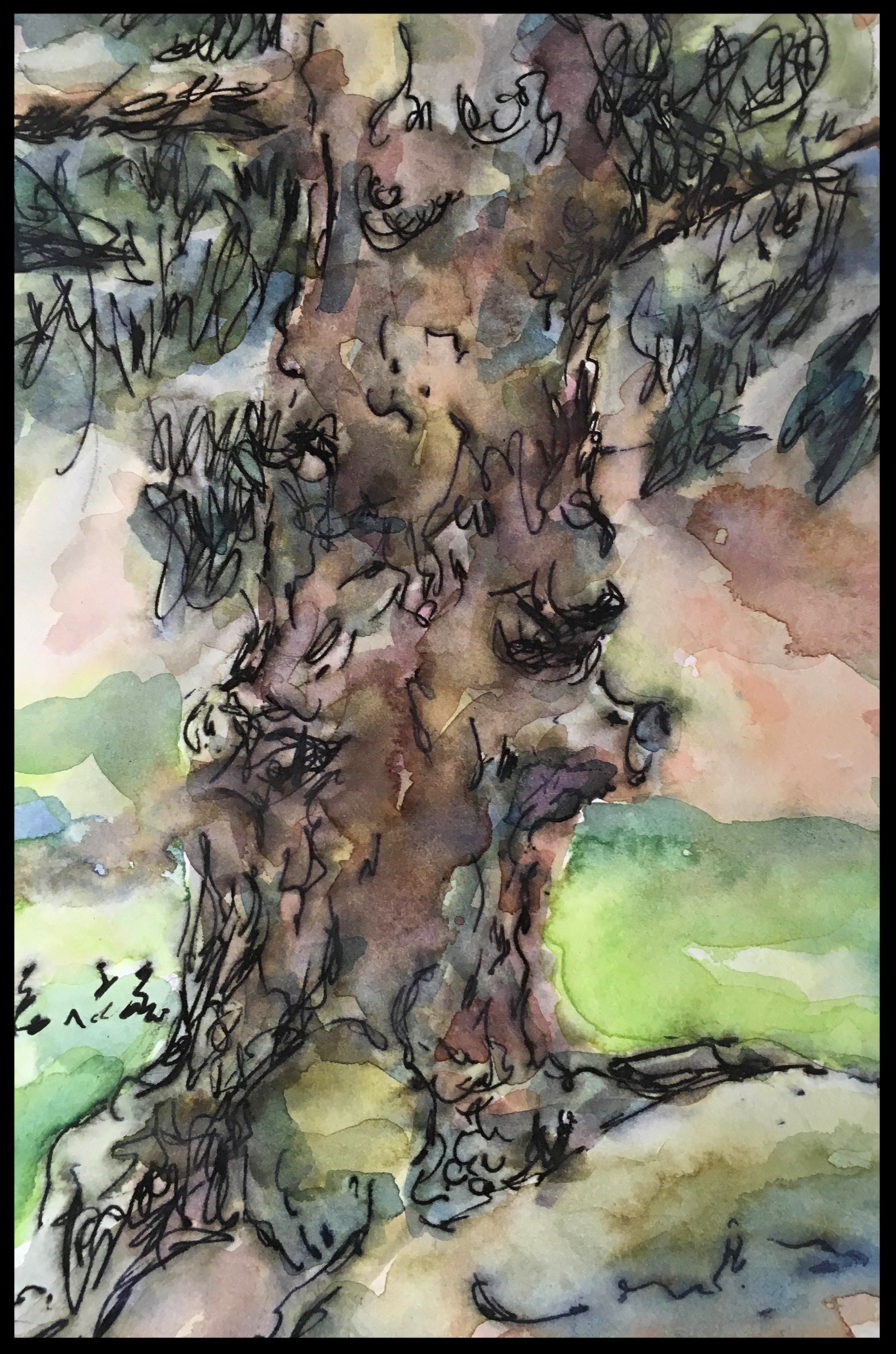 Entish Tree
I did this on an expedition to Bedgebury Arboretum in Kent. The tree almost seemed alive.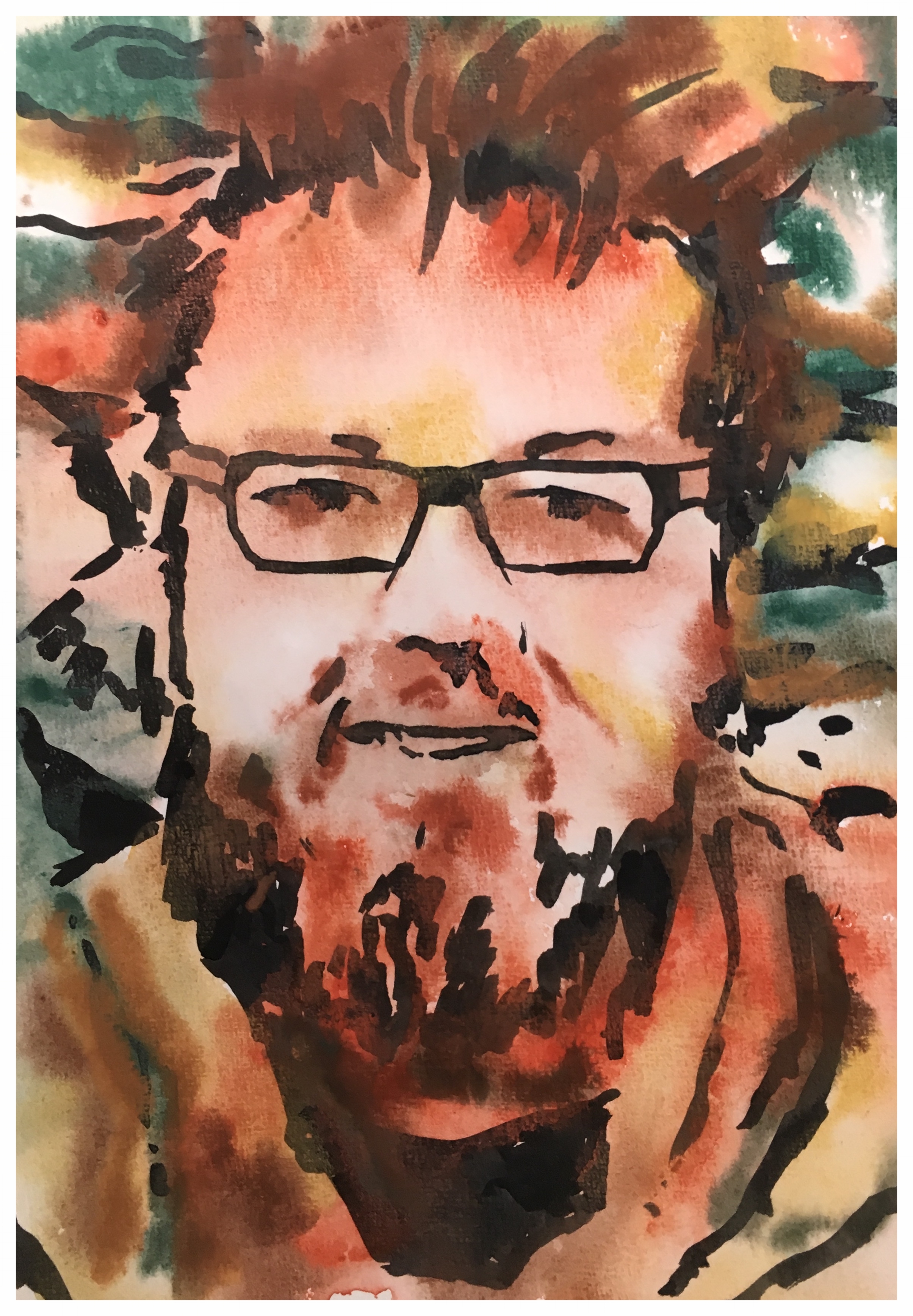 William in the country
I realised about a year ago that I had no paintings of my grown up kids. I don't think I could have got them to sit so I did these fun watercolour and ink paintings. This was from a photo taken on holiday.
Melanie
Millie
I had two fairly short sittings to finish this and decided to do it all from life and not use photos. I like the fresh feel of it.
Alice with blue hair
Figure Turning
Winter Self portrait
This was done at a time in my life when I was uncertain about the way my life was going and it reflects that. But now I look at it and I like the bright colours and expressive paint work.
Deer in the grass at Knole House
I spent a lovely day sketching with my friend Pippa at Knole House in Kent. This is one of the sketches in pen and watercolour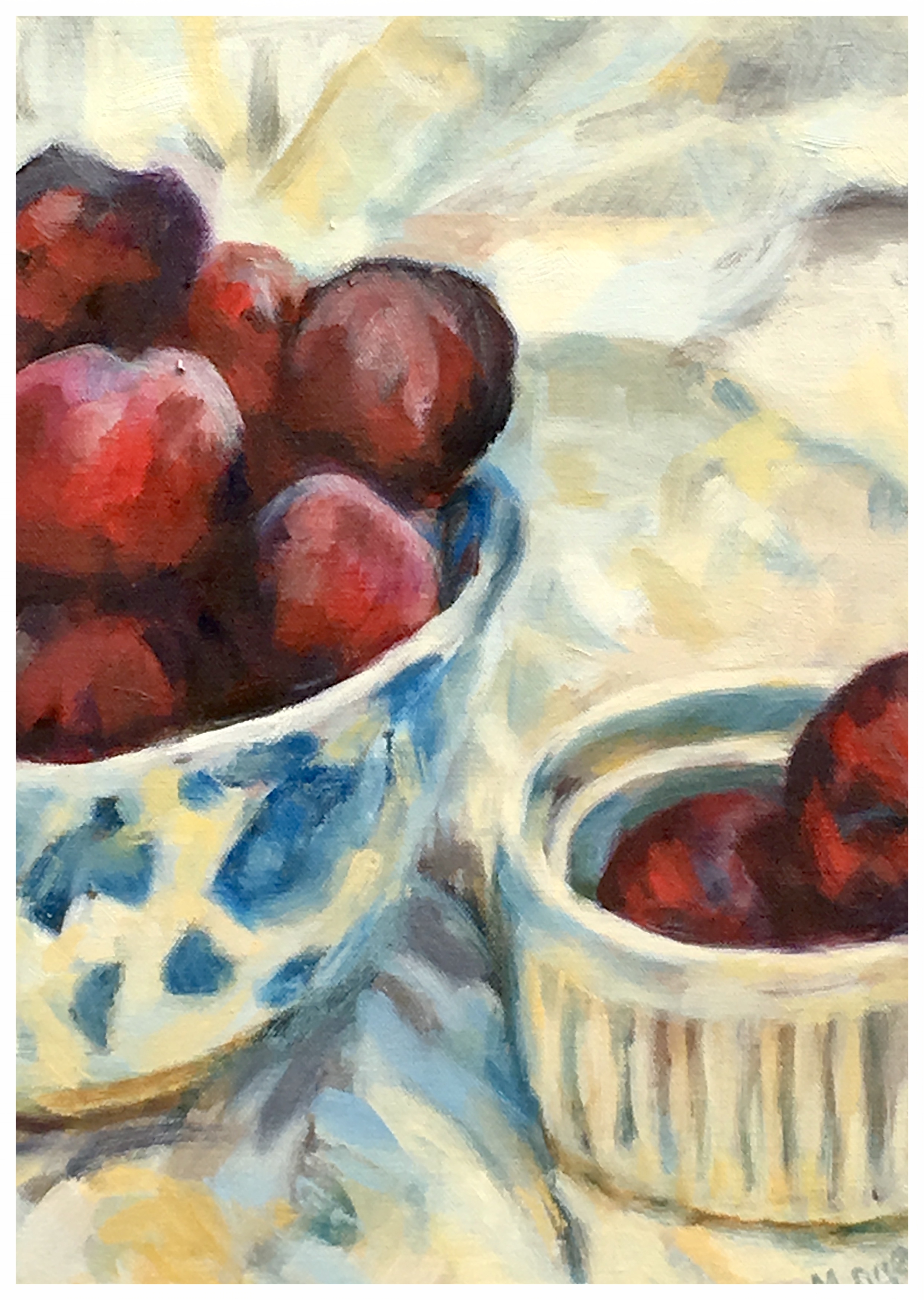 Plums in a blue bowl 2
This was the second of my plums series. The yellowness of the background became a bit more pronounced in this picture.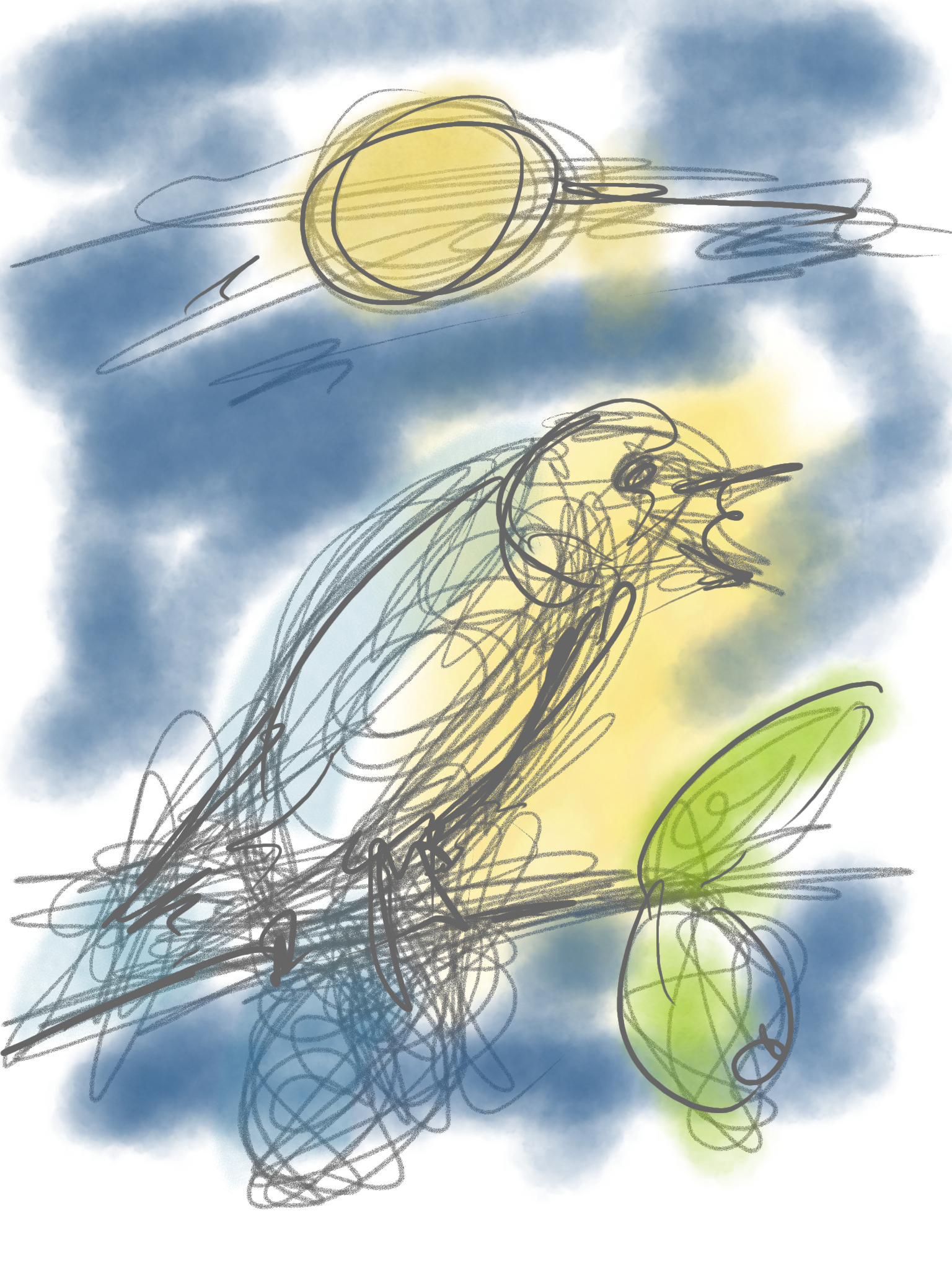 Angry bird at night
I often hear birds outside my window at night. Sometimes they sound quite peaceful and sometimes angry.
The House on the Hill
A digital painting. As we sat in church this image came to me. It seemed to express a sense of the drama and excitement of being with God.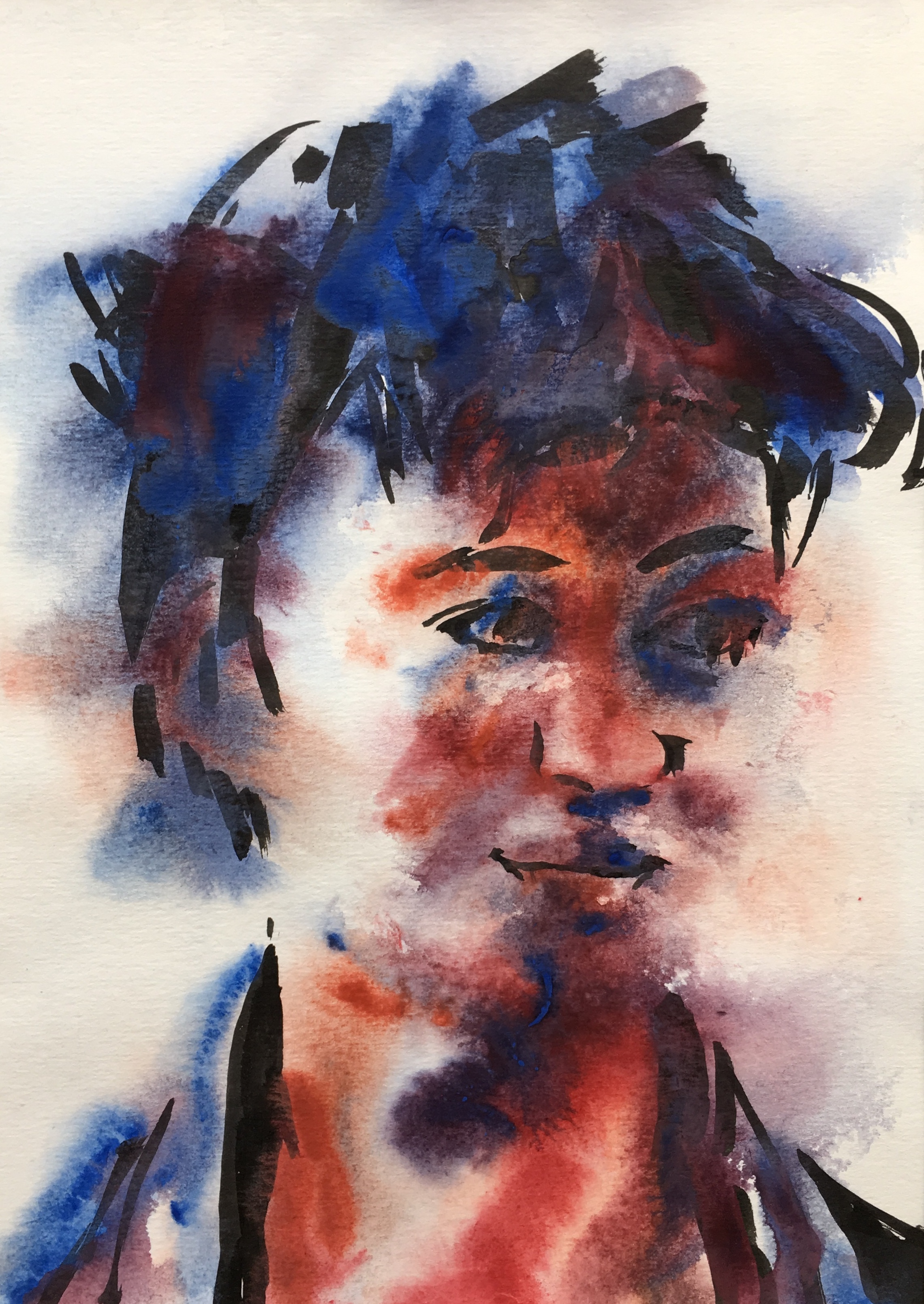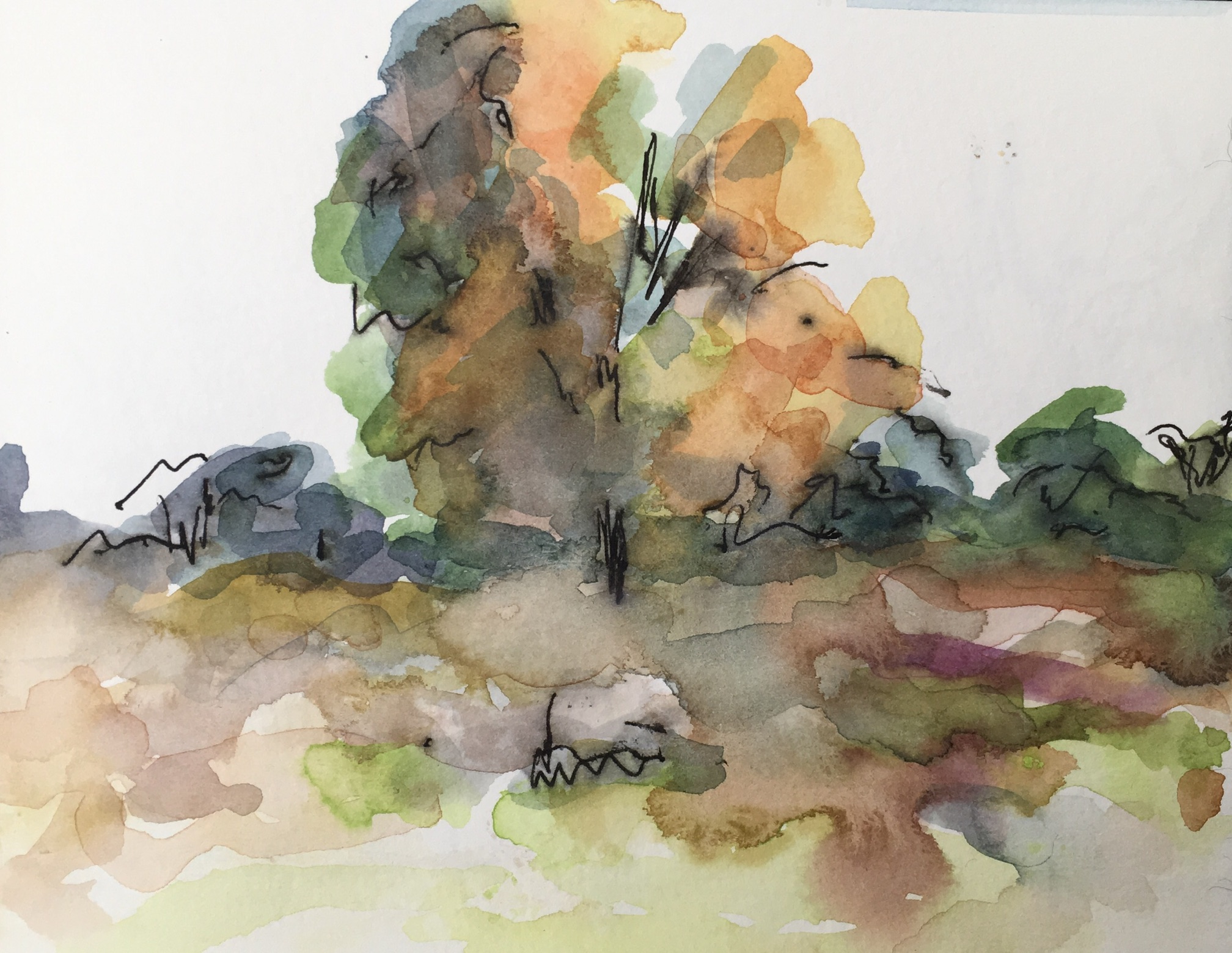 Tree at Knole park
1
2
3
4
5
6
7
8
9
10
11
12
13
14
15
16
17
18
19
20
21
22
·
·
·
·
·
·
·
·
·
·
·
·
·
·
·
·
·
·
·
·
·
·